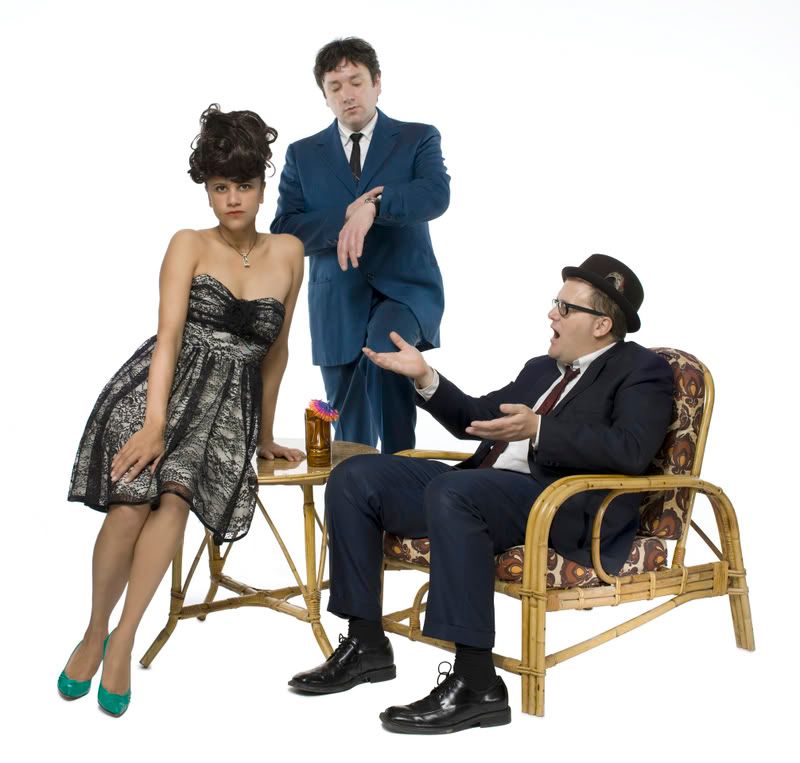 Well, damn it, I'm going to do it.
I'm unsure of the license behind this download from Lushy's site, but here it is anyway. They have two tunes posted at their website,
lushy.com
. I'm digging on this little disco ditty...not to mention that it goes along with our unspoken sex and space theme here at BSWC.
Lushy features a very good friend of mine, Andy Sodt-we go back to high school, by god. If you hang in Seattle, check them out.
Lushy - Spaced Out