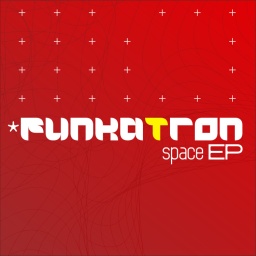 Just recovering from the bump fest that was BSWC-The Show last night. Wow, I was out for a couple of weeks and the show just leapt out of control...a real bump fest.
Only appropriate then that I post something from
B
ump Foot, the Japanese netlabel the very next morning. Say hello to Funkatron.
Funkatron is from
Slovakia
. The release is called
Space EP
. Laying down a sort of minimal house sound with some serious bump. Just continuing on from where I was last night. (BSWC 4.28.07 should be posted today, I hope). [update 4.29.07 9:38 AM: Unfortunately, both of my recording events failed, so I have about 14 minutes of the show. I won't bother posting it. Sorry.]
Funkatron - Stoppin my Mind