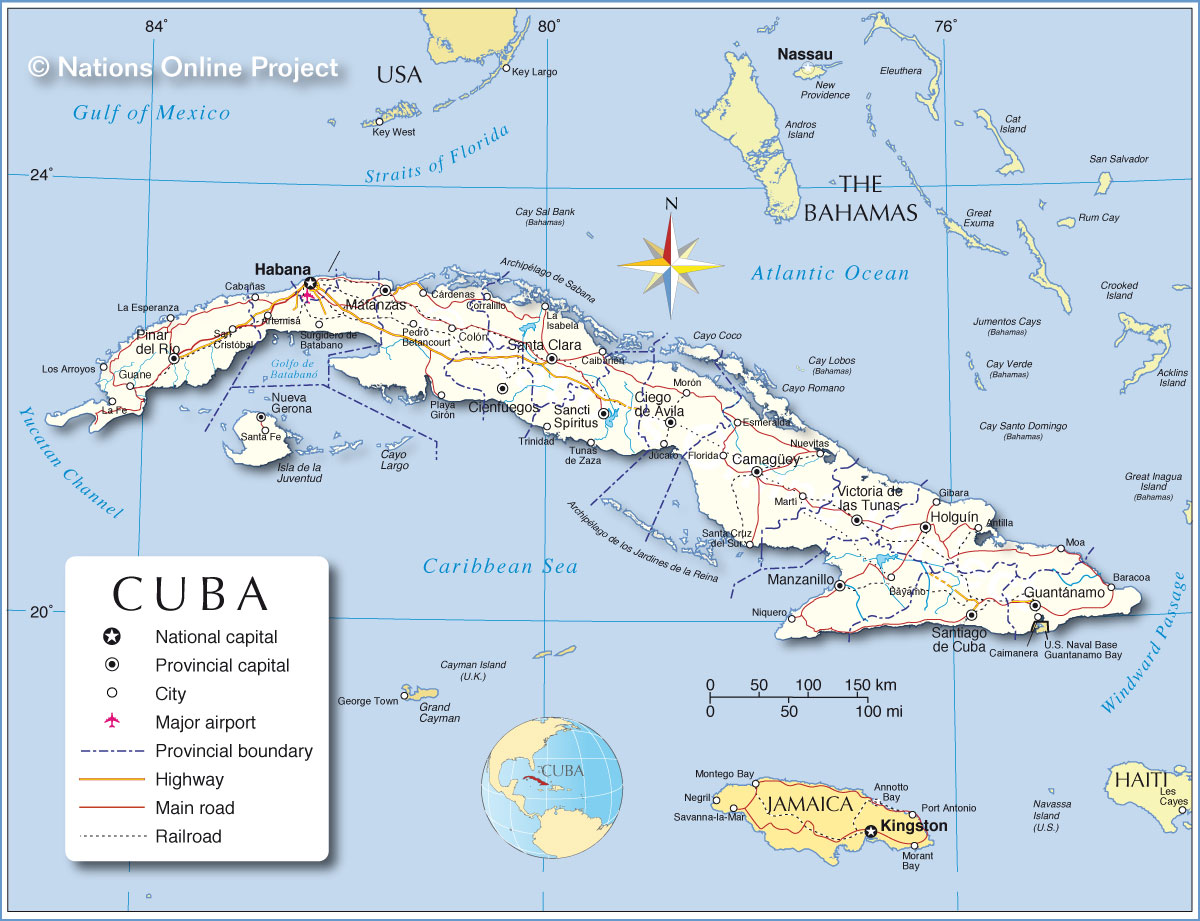 Cultural fusion can be a wonderful experience. When it happens in the music world the results can be stunning. Today's featured artist, DJ
Kirill
has been part of something called Project Cuba. This project began in 2003 with Pete Kirill moving to Havana, Cuba and fusing House music with Afro-Cuban percussion. His collaborators included French producer Jean Claude and the Cuban group Sin Palabras. Today's selection is from a release called
Havana House [ouimnet025]
and was released by the Bulgarian netlabel,
Ouim
.
Prior to working on Project Havana, Kirill was a student in Chicago and had his first breakthrough musical success in the Chicago club scene. As he gathered recognition, he began to groove in the european scene before moving to Miami to continue working with the Cuban vibe. His artist page at Ouim explains Project Cuba:
Project Cuba is a live act where Kirill mixes funky house, while Sin Palabras layers Cuban percussion over the his music. The project quickly gained international interest and began touring around the globe.





Project Cuba has been published in Epok Magazine, WAD Urban Music Magazine, and Big Shot Magazine. Their music has also been featured on La Nova Radio, Paris. It was during this time that Kirill decided to move to Miami Beach and continue his work in Cuba.
Ouim Records has released a lot of music and has this to say about what they are trying to accomplish:
Ouim Records is an independent internet label, started in the beginning of 2005. Our goal is to promote all kinds of electronic music, in any tone of the progressive, tech, groovy, experimental, deep, atmospheric sounds. Our aim is to tune people's minds to the waves of our Gaia.
Thanks to Katya Oddio at
Oddio Overplay
for posting a link to this release on her wonderful blog.
DJ Kirill - Chango