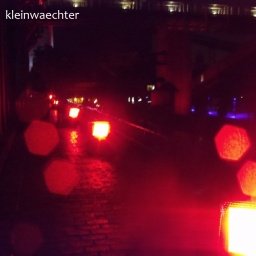 Over the years we have had two recurring themes on this site. One is sex and the other is space (robots, technology, etc). This tune was released on BSWC favorite, Bump Foot. It was releases in April 2014.
Billed as Old School Trance, this tune fits the bill for the latter theme. yay!
Kleinwaechter has been working and recording since 1986:
Currently active with Dusk to Dawn Synthpop band, M & D Project and solo performances under various names. Uses analogue hardware and modular synthesizers, records them in a live session in his studio.
Enjoy the day.
Kleinwaechter - Far Out In Space