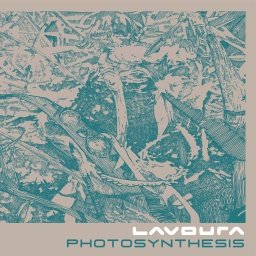 This tune was just released yesterday by the Bump Foot netlabel. The artists are from Sao Paolo, Brazil. It is a quartet with some serious backend production.
The music has a nice flow and this tune fits easily into my lounge playlist.
We learn this about the artists from Jamendo:
Strong advocates of promoting their music for download on the internet and have contributed music to such websites as Fiberonline, Myspace, and CCMixter where all music can be remixed and sampled under a Creative Commons license.
Short post today...I don't really have anything else on the artists. They have stuff up at
Free Music Archive
and
Soundcloud
Lavoura - Camaragibe